Oct 7, 2021

-

People
Go Media opens Wellington office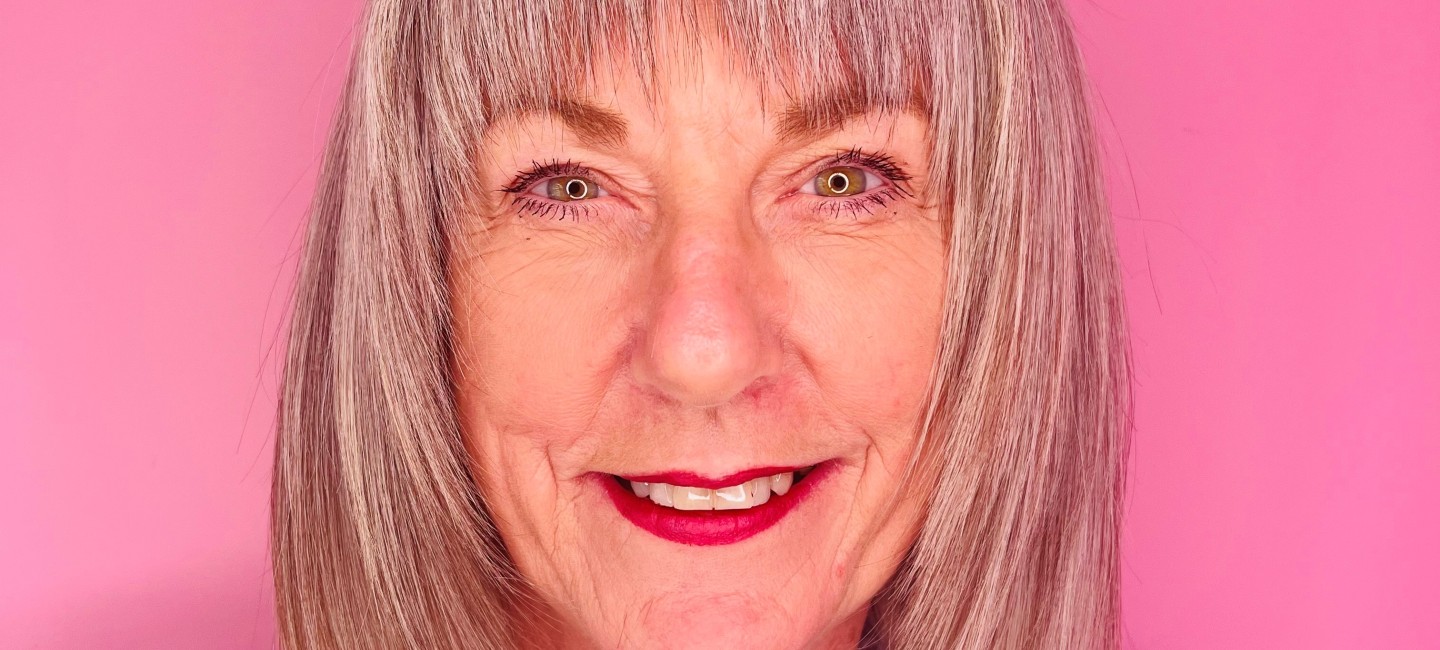 Pre-lockdown, Go Media erected two digital screens in Hutt Road in Wellington, taking their total network at that time to 50 screens nationally.
With digital sites coming to Porirua and Upper Hutt later this year, they will have a total of 12 screens in the Greater Wellington area.
This growth has led them to open a Wellington Office at Urban Hub, Lambton Quay and recruit some well-known industry faces.
Jude Taylor has worked in the Wellington agency market for over 30 years, starting her career in radio with PRISM and TRB before moving to TVNZ, and eventually TV3 for almost 19 years.
Having taken redundancy in May from Discovery NZ, when the opportunity to work for Go Media was presented, she didn't hesitate.
"To work for a NZ owned business, keen and agile, with a wonderfully strong ethos and ethics behind all their business decisions, and their commitment to give back, I didn't hesitate. The portfolio is extensive, and Go Media is really accelerating."
Craig Strachan was the direct out of home rep at Mediaworks and has been in the Wellington market for three years.
"Given Go Media's presence in the Wellington market, it was a no brainer when the opportunity presented itself to me. I'm also a huge believer in giving back to the community, which was another draw card – the support they give the community across sports and the arts is amazing."
Director Mike Gray says: "We are absolutely stoked to have Jude and Craig come on board as we have wanted to open a Wellington Office for some time as we believe it is better to service our clients at a local level."
With recently added screens into Auckland, Go Media have since increased their network to 55 screens nationally.
Explore our network
Select one of our assets below to find out why we're Aotearoa's leaders in Out of Home.